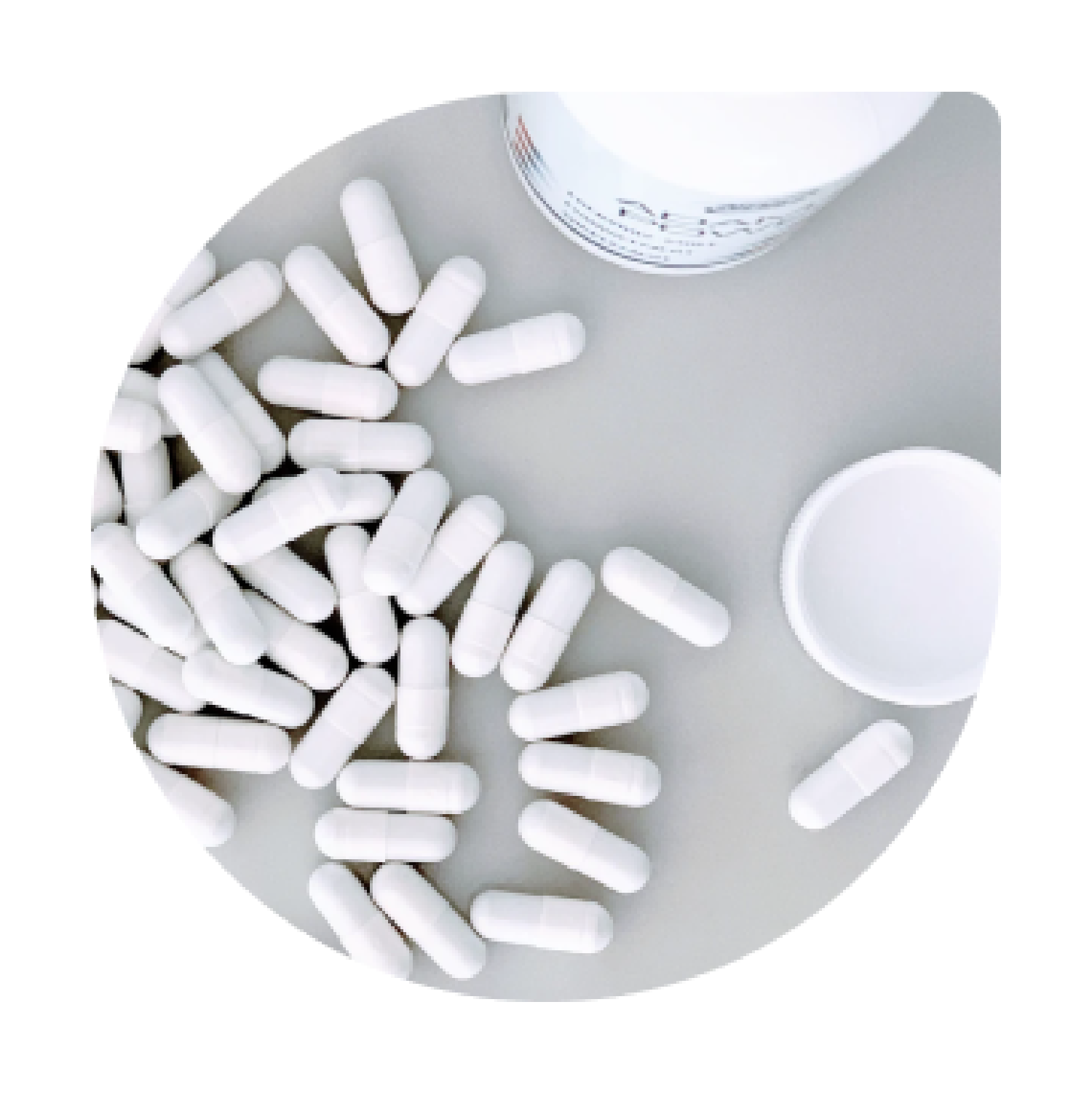 Wondering if your private insurance plan covers pharmacogenetic testing?
Although pharmacogenetics is a relatively new medical innovation, insurers are recognizing its clear benefits in optimizing treatment, reducing side effects, and helping to reduce overall medication waste/costs, and disability. Pharmacogenetic testing is eligible as a deductible medical expense under the Income Tax Act and can be claimed under the health-care spending accounts of most private insurance plans. Some private insurance plans will also reimburse for pharmacogenetic testing through their extended health care benefits under "laboratory diagnostic testing".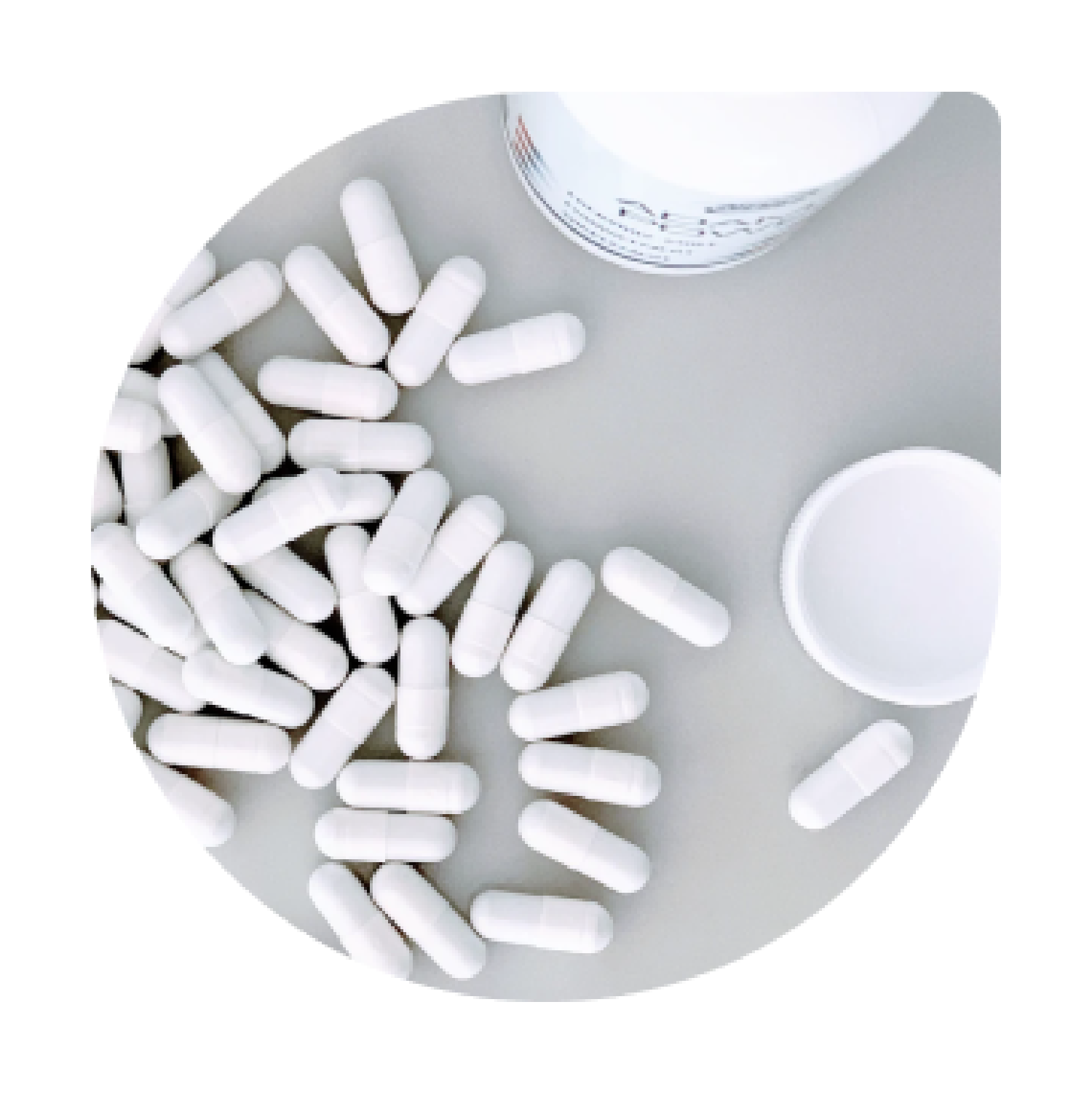 If your private insurance policy details confirm that you are covered for pharmacogenetic testing: 
Most Insurers will require a prescription from a licensed prescriber/physician for "pharmacogenetics testing" for the specific condition the test is being ordered for (ex. fibromyalgia, depression, chronic back pain, chronic migraines etc.) As pharmacogenetic testing is still very new and many physicians have limited experience using it, we recommend downloading this information sheet and test requisition to bring to your doctor if you plan to submit the cost of the test to your private insurance plan for reimbursement. 
Download
If your plan does not mention laboratory diagnostic testing or pharmacogenetic testing: 
This does not guarantee that the test would not be reimbursed by your insurer. 
You can still submit information regarding Inagene, our test, and your condition to insurance providers to confirm coverage. If you check your plan materials, providers usually outline how to submit for expenses not specifically mentioned in the plan policy.  
Will my private insurance cover the cost of the Inagene Personalized Insights™ test?
Depending  on your insurer and health benefit plan, pharmacogenetic testing may be covered as an optional benefit, or reimbursed under your Healthcare Spending Account (HSA) for those who have this as part of their plan. If you will be submitting to your private insurance plan to have the cost of the test reimbursed, most insurers require that the test be ordered (by writing a prescription for the test) by a licensed prescriber (physician, nurse practicioner, or pharmacist who is licensed to prescribe medications.)
What about provincial health insurance?
Although most provincial health insurance plans are not yet covering pharmacogenetics tests, each province/territory varies, so check with your provincial health insurance to see if you are eligible for coverage. 
Will the results of this test affect my insurance policy?
Inagene Personalized Insights™ test does NOT assess any genes related to disease risk or disease diagnostics.  Inagene only looks at specific, well-identified DNA variations related to drug response.  Your test results will not be shared with your employer or insurance company unless you request this or provide your consent, and the results of this test should not affect a person's insurance or insurance coverage. Your test results are protected by Canadian law, which prevents employers or insurance companies from requiring disclosure of your genetic test results.