The Cheek Swab Test Kit
The Personalized Insights™ Cheek Swab Test Kit is sent directly to your home and provides all the tools you need to quickly and easily collect a sample to send to our Toronto lab for testing. You can do the test in less than 5 minutes in the comfort of your home, and a special postage-paid envelope is provided to return the sample to Inagene in the mail.
What you'll receive from us:
The easy to use Cheek Swab Kit, delivered to your home with prepaid return envelope.
Your Personalized Insights™ Report, accessible online via the secure Inagene Portal. Your report will be automatically updated every twice per year to reflect any important new information or new medications (at no additional charge).
Access to the secure Inagene Portal, which provides tools to help you make the most of your results, allows you to easily share access to your report with your health care team for their reference, and connects you with the Inagene team if you need support.
What you'll receive with your Cheek Swab Kit
Get your results in five simple steps
Order your Inagene Personalized Insights™ Cheek Swab Kit online (order here), and receive it in the mail within 2 - 5 business days.
Shop Now
Your kit has arrived! Follow the instructions enclosed to ensure you use the cheek swab kit as directed.

Don't forget to register your sample (using the unique 14 digit Kit-Code provided in your kit) at patients.inagene.com – a critical step to ensure you receive your Personalized Insights™ Report.
Use the prepaid package provided to send your cheek swab sample back to the Inagene lab; simply drop it in the mailbox or at any Canada Post outlet.

We will send you an email notification that we have received your sample at our lab.

Another email when your results are ready to view through your secure Inagene account on the Portal (results are generally available within 7 days of receiving your sample at our lab).
You can also track the status of your sample on the Inagene Portal.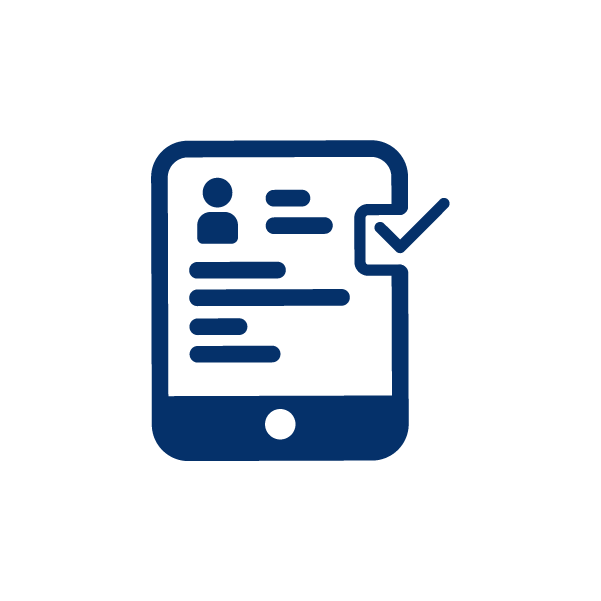 Your results are ready! See what your Personalized Insights™ Report has to say about which medications you should avoid, and which are likely to work best for you, along with detailed recommendations for each medication.

If you have questions, help is always around the corner at customerservice@inagene.com.
Now that you have your results, share them with your doctor/health care team to discuss a personalized treatment strategy that works for you.

Helpful tools and resources are provided in the Toolkit section of the Portal to facilitate sharing your results with members of your health care team.